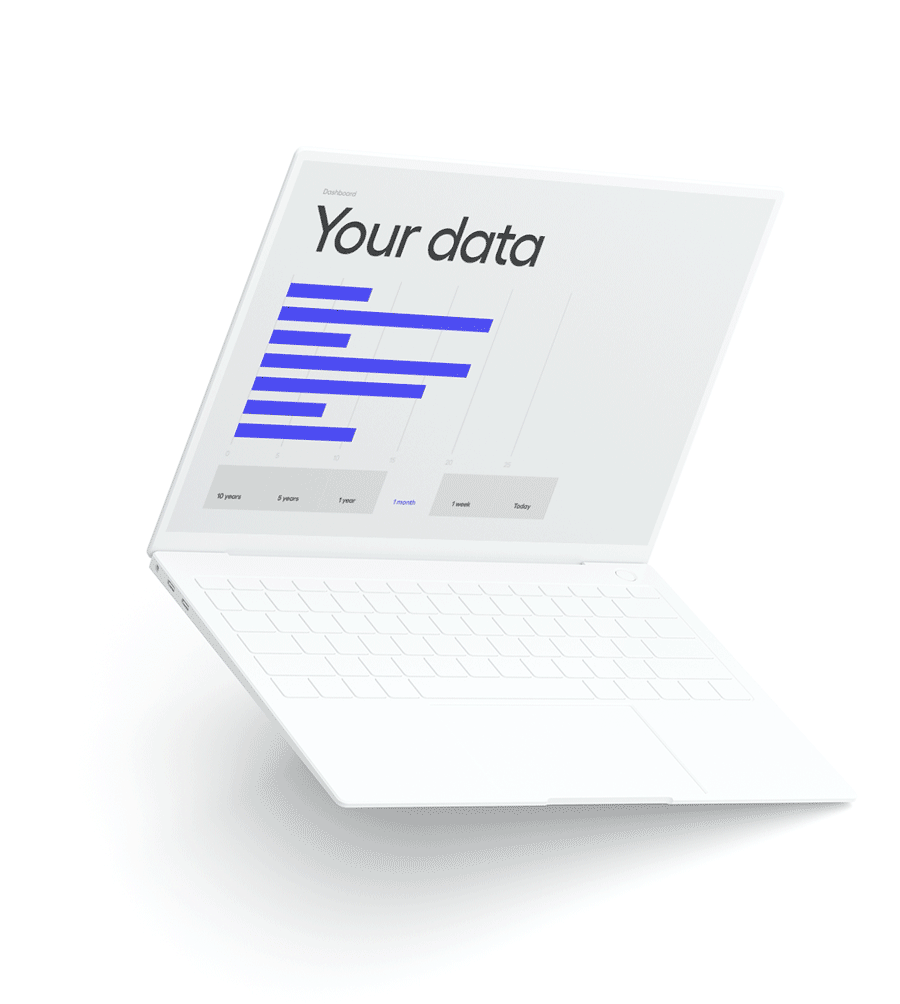 Safeguarding digital lives
We are the only true human-centric cyber safety company that delivers a unified experience with a comprehensive Cyber Safety Platform to safeguarding users´ digital life.
What we are good at:
We monitor personal cyber threats and perform predictive alarms with insights
How we do it:
Cyber Safety Platform
Our digital lives are scattered all over the internet. Cyber security today focuses on device and system protection rather than users. It's a common occurrence that private information ends up in the wrong hands. We have a better solution. We have developed an advanced yet easy to use Cyber Safety Platform that focuses on users. By safeguarding individuals, whole organisations can stay safe.
Products
This is what we do for you
Our products offer cutting edge solutions that safeguard your company by focusing on the safety of every individual.
See all products
Monitoring
Prohibit digital fraud and account takeover before it happens. Get alerts when monitored personal information is in risk of having been used fraudulently.
Training
Reduce security risks and improve the security awareness levels among employees. Gamified cybersecurity micro training with simulated attacks.
Assistance
Problems from digital-fraud will be resolved and supported by professionals. 24/7 helpline with support to resolve problems stemming from ID-fraud.
Insurance
Reimbursement on costs related to ID-fraud. Insurance on consequences by digital fraud.
We are not just a cyber safety company
We deliver the world's largest breach databases
We're using data to safeguard our users
We have a multi-level approach of sourcing data. In combination with manual searches by our experienced white hackers, automated machine searches and our partners - we have produced the most comprehensive database with information about breaches and leaks.
About us
Partner with us to secure your
digital assets and get loyal users
How to partner
Who uses Defentry?
We have partnered up with hundreds of global enterprises, including small and medium businesses as well as some of the largest corporations in the world. They use our technology to prevent cyberattacks, to educate their employees, and provide our services to their customers as a value added service with additional margins.
The latest insights
Below you will find the latest news and insights from us. We try to produce and publish as relevant content as possible for you to become more confident about your digital presence. We also like to share interesting insights to raise awareness of cybersecurity and ID safety, and to build a safer behavior online. If you have any questions, don't hesitate to contact us.


Subscribe here